Our judges 2020
Airini Beautrais
Airini Beautrais is a writer and teacher based in Whanganui. She writes poetry, short fiction, essays and criticism. Her work has appeared in a range of journals and anthologies in NZ and elsewhere. She is the author of four collections of poetry, most recently Flow: Whanganui River Poems (VUP 2017). Her first collection, Secret Heart (VUP 2006) was written when she was a 22 year old Master's student at the IIML. It won the Jessie Mackay Award for Best First Book of Poetry at the NZ Book Awards in 2007. In 2018 Airini was one of the judges for the Ockham NZ Books Awards.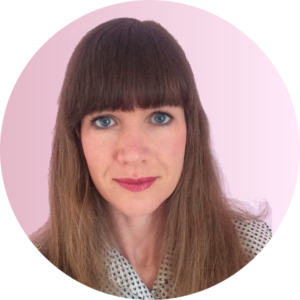 Anahera Gildea
Anahera Gildea (Ngāti Tukorehe) is an essayist, poet, and short story writer.  She has been widely published in multiple journals and anthologies, and her first book 'Poroporoaki to the Lord My God: Weaving the Via Dolorosa' was published by Seraph Press in 2016.  She holds a BA in Art Theory, Graduate Diplomas in Psychology, Teaching, and Performing Arts, and a Master's degree in Creative Writing. She is currently undertaking doctoral research focusing on Māori literature at Victoria University of Wellington in Aotearoa.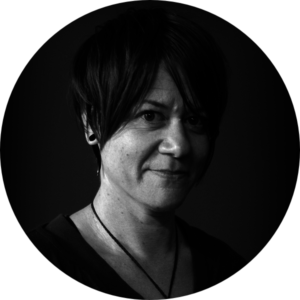 ---
Read the Judge's Report
Read reports from our previous judges.